We are first and foremost a local pub, with a relaxed and informal atmosphere, we are independently owned and we use local suppliers. We offer fresh home cooked food, with daily deliveries of fresh meat, fruit, vegetables and fish.
FOR DECEMBER BOOKINGS
PLEASE CALL US
Dear valued customers and friends,
As you know there has been a change in the COVID-19 rules and inline with thse changes last meal orders will be 8:30pm and last drink orders will be 9:30pm. The pub itself will be closing at 10pm inline with the new rules.
Finally your mask can be removed when seated. But should be worn at all other times when in the pub when standing.
Andy, Tom and all of the team
We are pleased to announce that we now have our own app. With this app has been designed with COVID-19 in mind and allows you to book and order safely. Please download the app in anticipation of our opening.
YOU WILL NEED TO BOOK FIRST. WE ARE NOT ALLOWED TO ACCEPT WALK-IN's
This app will require you to accept notifications.
Thanks for your support.
SORRY but it appears that push notifications are not available on iOS at the moment for web apps, so you will get an email or text message of your acceptance. The rest of the app will work as normal.
Thanks for your support in using this app it is very new and if you have any difficulties please do not hesitate to contact us.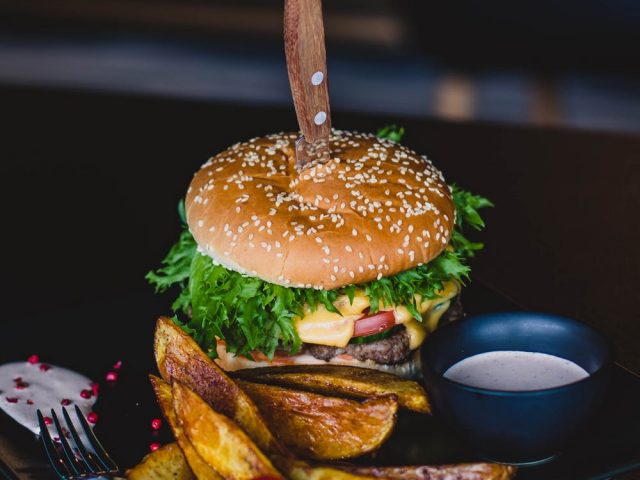 We can cater for a party of any size.

Our food is freshly prepared by our team of award winning professional chefs, using the freshest seasonal produce, sourced from local suppliers.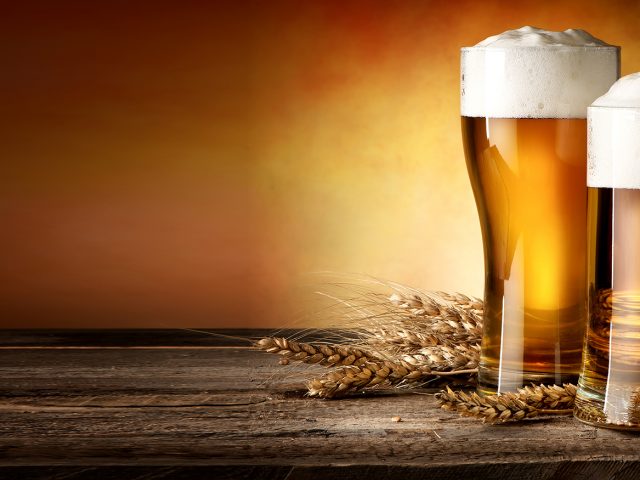 We have links to local micro breweries and regularly have guest beers for you to try.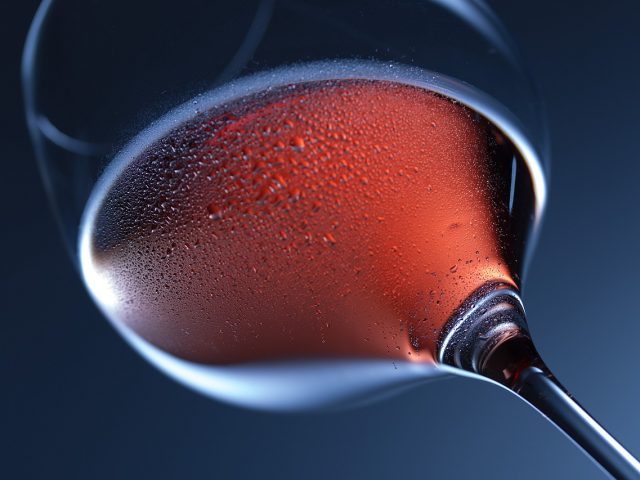 Having a good range for wines is very important and we have collections of wines from around the world.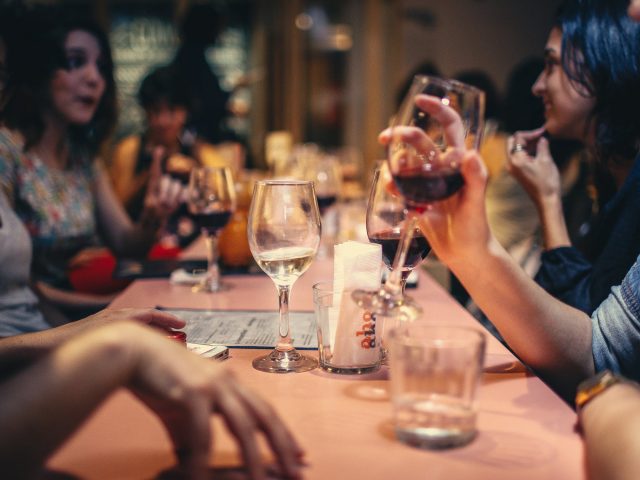 Our private function room can seat up to 40 people and is available FREE for all types of occasions.
NOT AVAILABLE AT THIS CURRENT TIME DUE TO COVID 19 REGULATIONS
Enjoy Our Warm Atmosphere
SPACIOUS SURROUNDINGS AND CHILD PLAY AREA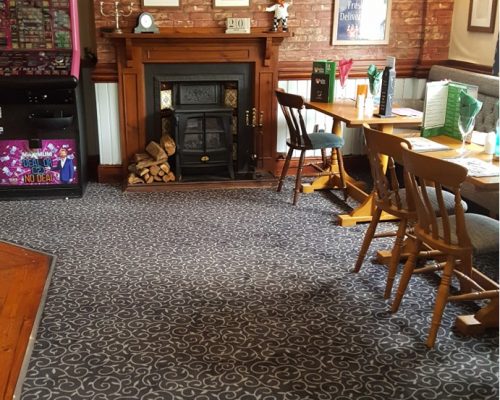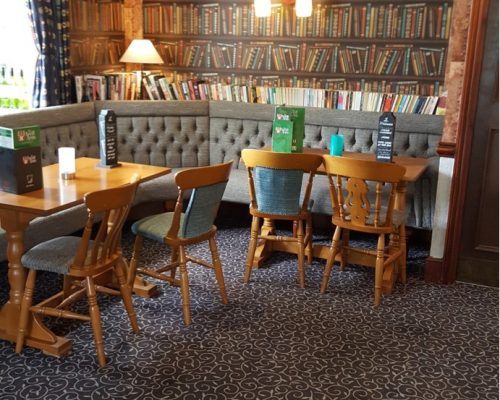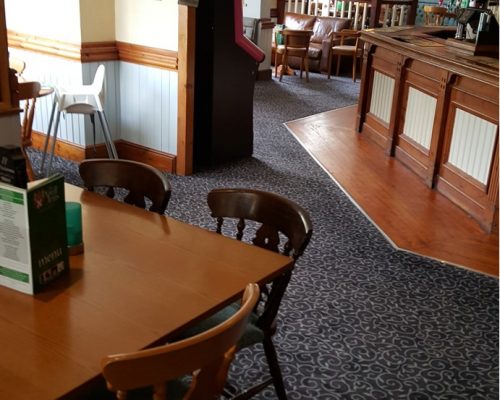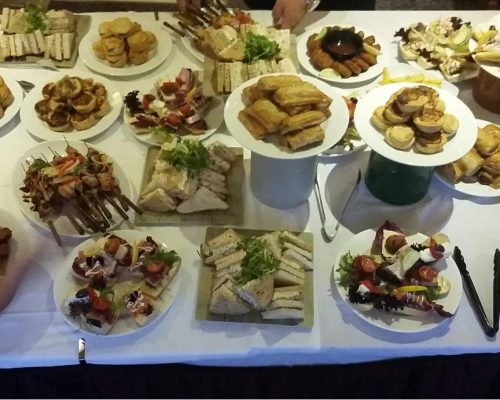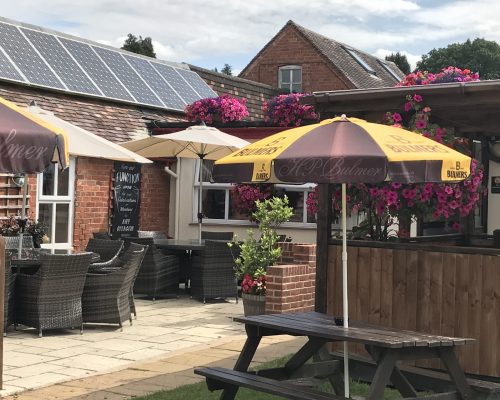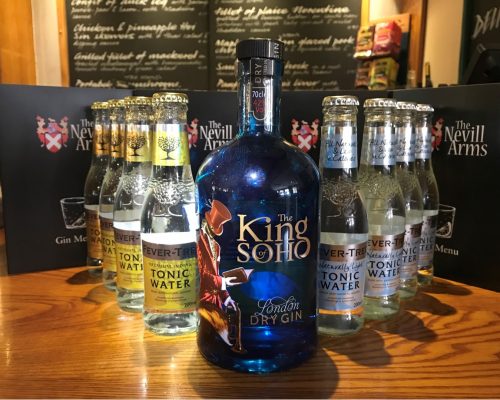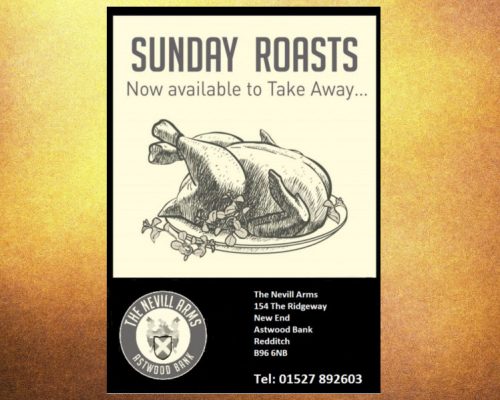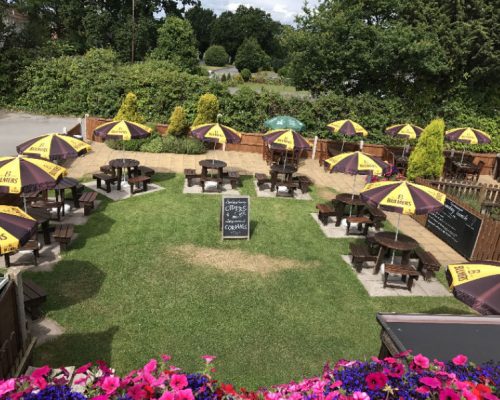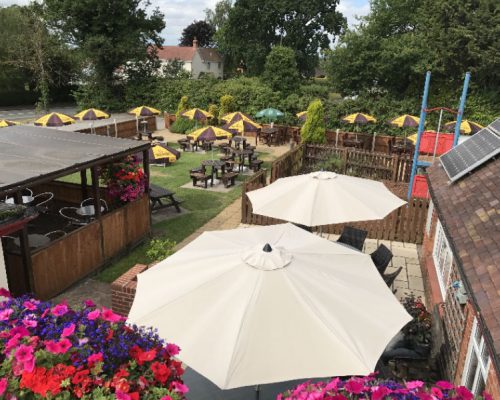 Photos of the Nevill Arms
Let us keep you up to date with regular news letters and special offers.
We are the people responsible for making sure you enjoy your visit with us.
We take food very seriously please let a member of staff know if any of these allergies apply to you when ordering your food.
Please feel free to contact us at anytime.
Nevill Arms,
New End,
The Ridgeway,
Astwood Bank,
Redditch , B96 6NB
We have a large array of tables where we can accommodate over 130 guests in comfort. A private dining area, which seats up to 40 people, so if you are looking at family get together or a business lunch why not make a booking, there is no extra charge for this service.